29 November 2016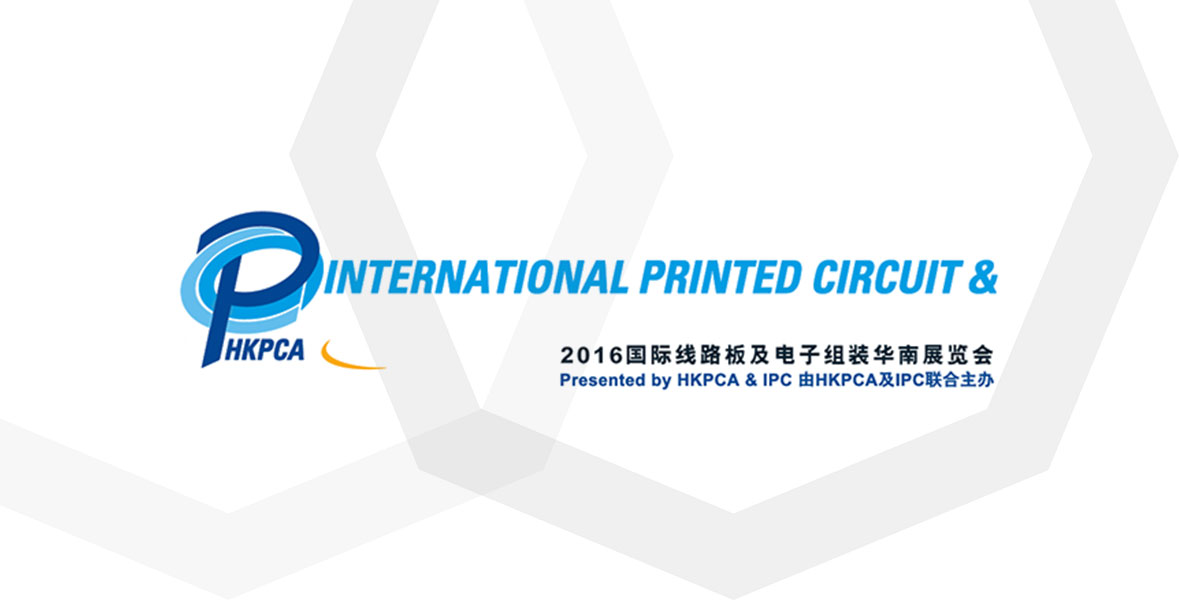 At HKPCA 2016 on booth #4B16, Ventec's team of materials experts will present the company's next generation materials including the latest low loss material range and ultra-thin laminates and prepregs. Show-highlights will feature the latest advances in high performance IMS materials that deliver an exceptional thermal performance, reliability and quality, particularly demanded by automotive and other LED lighting and DC power conversion applications.
Visitors to the booth will also discover the latest developments in polyimide technology and Ventec's advanced high speed/low loss product line 'tec-speed', and will be introduced to the company's newest ranges of PCB base-materials including complementary products such as flex- & rigid-flex circuit board materials, back-up, entry & routing materials, foils and coatings.
Ventec International Group's COO Jason Chung commented: "Demand for high performance materials, particularly for high-end storage, telecommunications and automotive applications requiring high signal transmission speed and low transmission loss, is driving the advancement of high speed and high frequency solutions. Furthermore, increased miniaturization and higher component density, driven by greater functional demands from consumer, automotive, mil/aero and medical applications and devices, are accelerating rapid advances in laminate technology for next generation PCB's. Ventec is at the forefront of these developments and we work in partnership with our customers to co-develop next generation products that meet their requirements and help them select and specify the best materials that will enable optimum product performance and cost-effectiveness without compromising manufacturability or functionality."
For more information about Ventec's solutions and the company's wide variety of products, please visit www.venteclaminates.com.