"Wherever technology takes you, we deliver"
Established in 2000, Ventec is a Foreign Direct Invested Company in China
With 4 manufacturing facilities in Asia and 7 fully equipped service centers across the globe, Ventec is managed by a team of industry specialists from China, Taiwan, USA & Europe.
APAC

Americas

EMEA

Suzhou (CN)
Jiangyin (CN)
Shenzhen (CN)
Pingzhen City (TW)

Fullerton (CA)
Boston (MA)
Chicago (IL)
Toronto

Leamington Spa (UK)
Frankfurt (DE)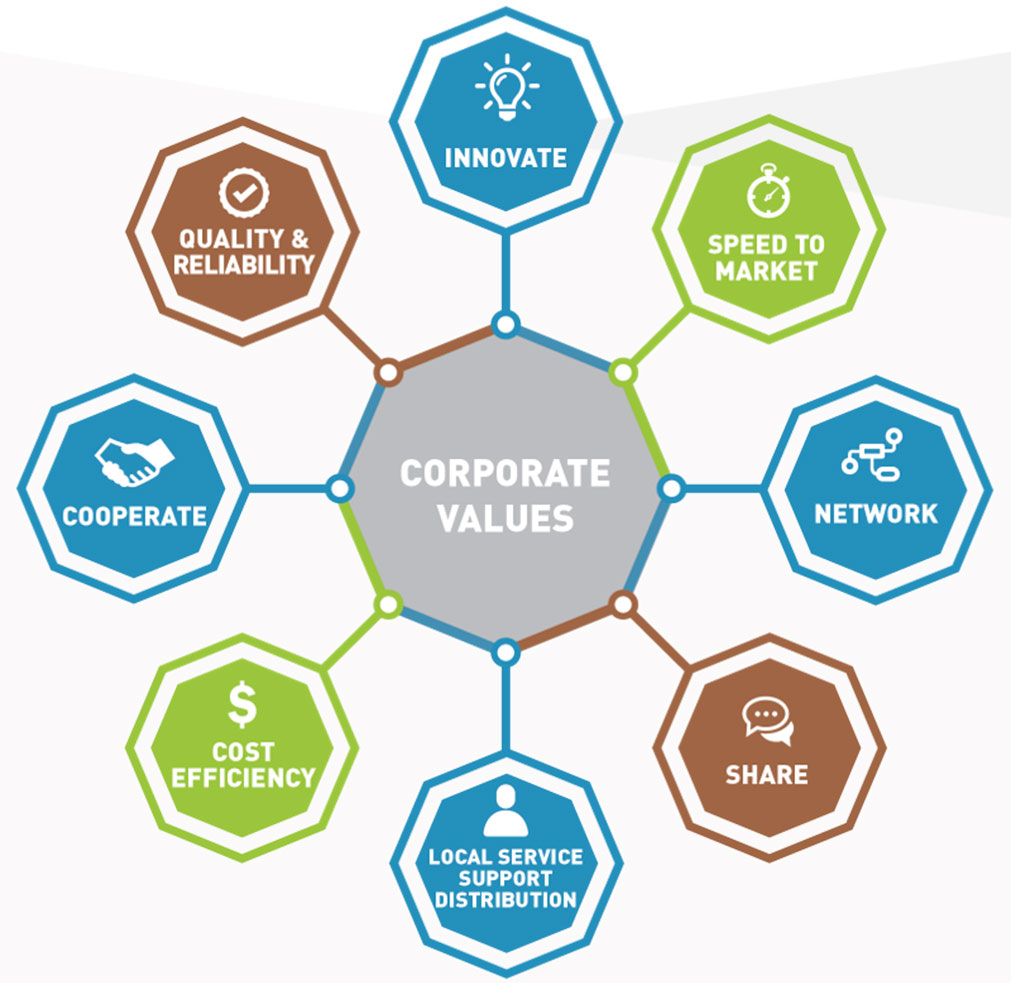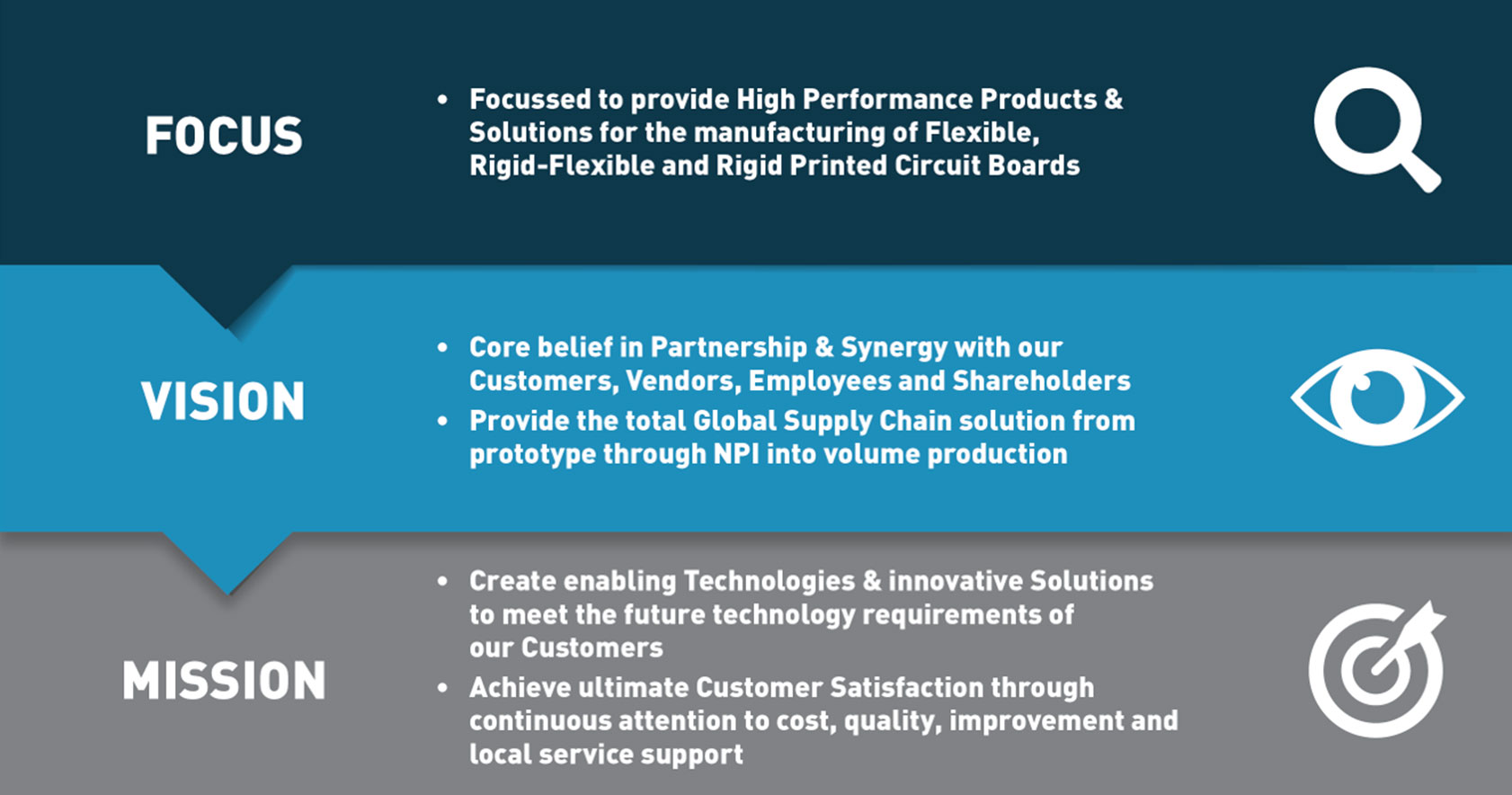 Ventec designs, develops, manufactures and sells high quality copper clad laminates and prepreg bonding materials for the fabrication of  a wide variety of printed circuit board (PCB) applications.
Established in 2000, we have headquarters and manufacturing facilities in China and Taiwan, service centers across Europe and America.
We deliver consistently high quality products utilising world class equipment from Japan and Taiwan, in coordination with specifically designed plant layouts and production flows.
We are committed to research & development and our fully equipped in house laboratory includes lab scale treaters and presses, as well as a full suite of test equipment, allowing us to stay at the forefront of product development. 
But it's not all about the products.  As well as providing flexible production capacity and competitive cost manufacturing, our team of experts are thoroughly dedicated to our customers, giving them the very best service and technical support, whatever their query.
With a Global sales & distribution presence, Ventec delivers high quality products together with exceptional customer service, to clients throughout Asia, America & Europe.