03 八月 2020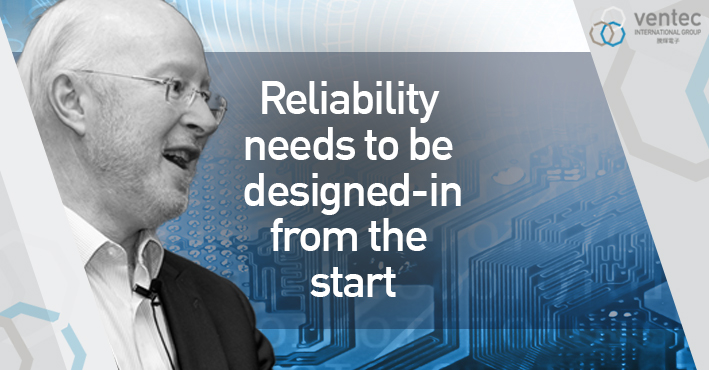 Cutting-edge technology demands more care to ensure reliability and resilience.
Reliability is a challenge for everyone in the industry to address. Resistance to deterioration can be designed in through astute circuit design, ingress protection and establishing appropriate installation protocols that are also simple and straightforward for field teams to observe. None of these alone solves the entire problem. Applied in combination, however, it should be possible to create reliable, high-performing equipment for deployment in remote and challenging environments.
CLICK HERE to read Alun Morgan's full column in PCD&F Magazine.